Our family is passionate about horses and the Jump Buddies derived from our daughter wishing to jump her horse higher.
We had some 44 gallon drums around the paddock but they only provided for a couple of jump heights.
We tried a few different designs and after a period of testing, we decided on the simplest version.
The first Jump Buddies we made were mild steel. We painted them with rust inhibitor and they are still in use in the paddock.
Everyone who saw the Jump Buddies commented on the great idea so we decided to manufacture them for sale.
The Jump Buddies are made in Australia from galvanised steel, and can be painted if desired.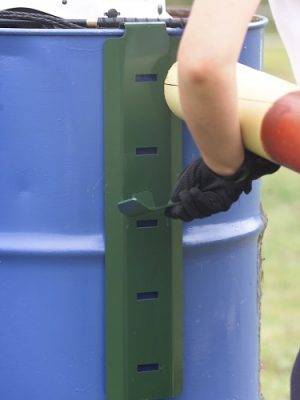 Jump Buddies are manufactured from high quality, galvanised coated mild steel. Galvanised coatings provide long term corrosion (rust) protection for steel. When galvanised steel is painted, it is usually for aesthetics.

When left unpainted in the open environment, the galvanised steel will eventually develop a whitish covering, while the edges will turn a brownish colour.

To prevent this discolouration, the Jump Buddies can be painted. The manufacturers of Jump Buddies recommend any of the commercially available etch primer spay paints. Simply follow the instructions on the spray cans, and you will have years of enjoyable use.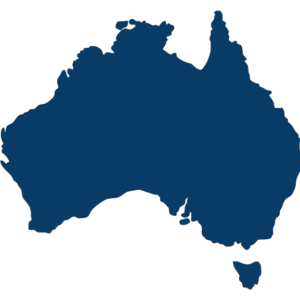 We have three shipping methods available, Sendle,  Auspost and Local Pick Up / Arrange Own Shipping. Sendle is popular for deliveries to metropolitan areas while Auspost can deliver to just about anywhere in Australia. Auspost also has Express Post shipping available for guaranteed next day delivery within it's Express Post network.
For local pick or to arrange your own shipping, simply add the pick up coupon code at checkout.
The easiest way to calculate the shipping is to add Jump Buddies to the shopping cart then click on Calculate shipping…