We have three shipping methods available, Sendle,  Auspost and Local Pick Up / Arrange Own Shipping.
Sendle is popular for deliveries to metropolitan areas while Auspost can deliver to just about everywhere in Australia. Auspost also has Express Post shipping available for guaranteed next day delivery within it's Express Post network.
For local pick or to arrange your own shipping, simply add the pick up coupon code at checkout.
The easiest way to calculate the shipping is to add Jump Buddies to the shopping cart then click on Calculate shipping…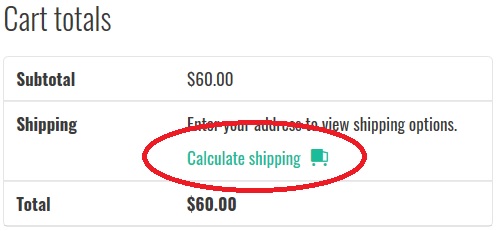 Then select your State, Suburb, Postcode and click Update…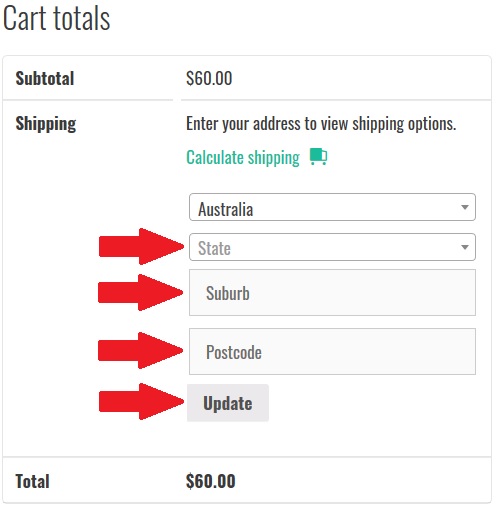 The shipping costs and options will then be visible…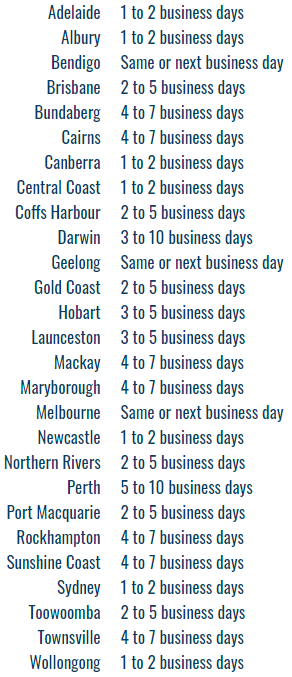 Though very speedy, Sendle does not currently offer an express or guaranteed overnight delivery service.
Parcel Post Delivery in 2 or more business days after posting. Covers all of Australia.

For delivery addresses in Victoria:
Metro – up to 2 business days
Country – up to 5 business days

For delivery addresses outside Victoria:
Metro – up to 3-6 business days, depending on lodgement and destination points
Country – Depends on the location
Express Post parcels
Express Post covers 80% of Australian business addresses, private addresses and Post Office Boxes. This service operates between all capital cities (except Darwin and in Perth CBD only) and some major centres. Outside metropolitan areas guaranteed service is to and from townships only. If your item is for an address outside the Express Post network, Auspost use the fastest possible transport links, but it won't be covered by the Next Day Guarantee.
Local Pick Up / Arrange Own Shipping.